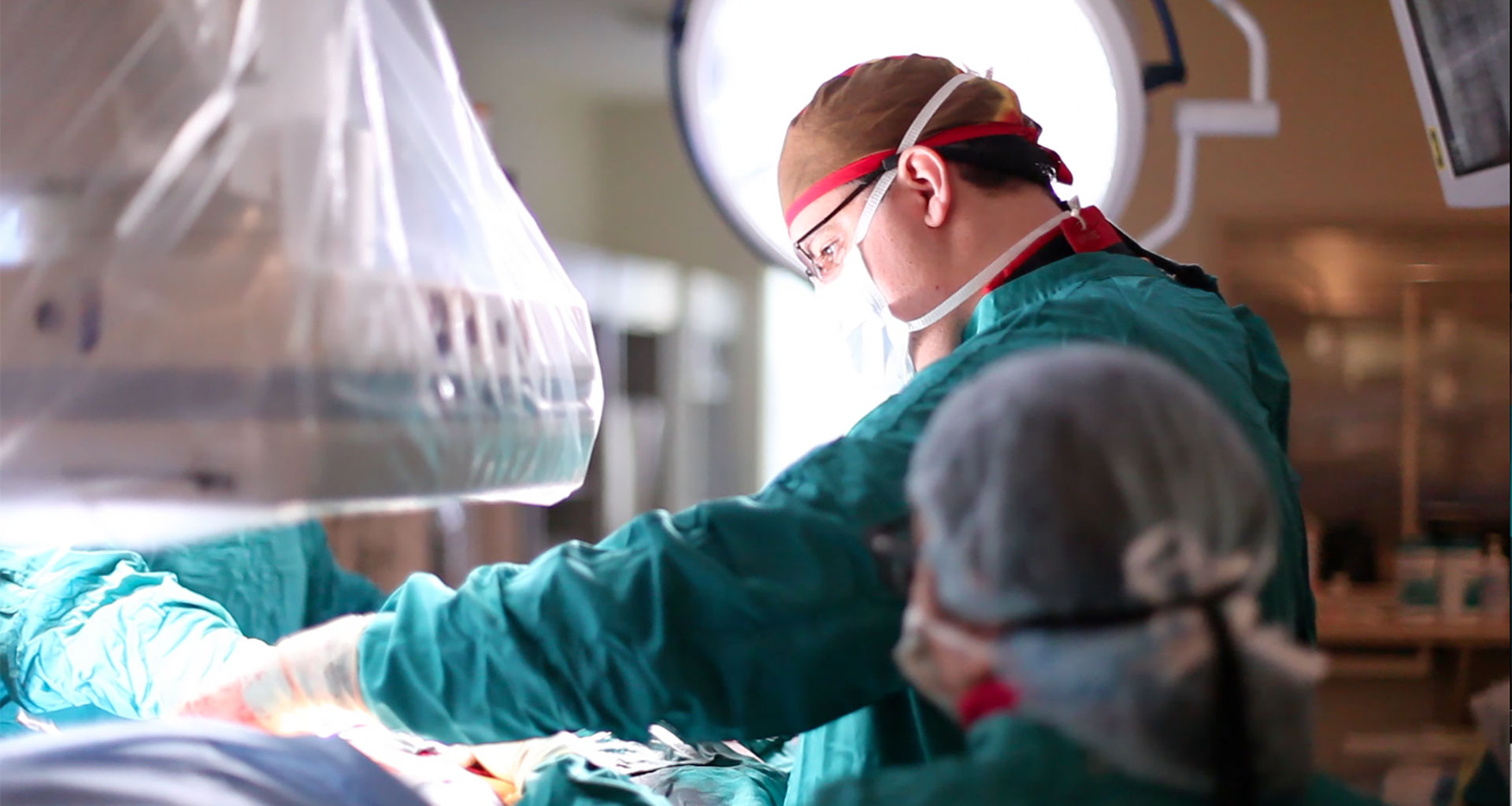 Generally speaking, I would be lying if I said that most of us spend a great deal of time ruminating about our arteries and veins. While we may have learned a great deal about them in third or fourth grade, chances are good that they tend to escape our notice on a regular basis. However, if you're someone who has found yourself struggling with any number of vascular issues, it is likely that you've become uncomfortably familiar with the existence of your circulatory system.
In short, conditions that can affect your blood vessels encompass a variety of well-known ailments such as varicose or spider veins, deep vein thrombosis (blood clots), peripheral arterial disease (arterial blockages), chronic venous insufficiency, and stroke. While some of the most common issues may stop short of being potentially life-threatening, vascular disease can be extremely dangerous and has the potential to cause a great deal of pain to those afflicted.
To put things into perspective, approximately 30 million people suffer from venous insufficiency per year, with only about 2 million of those individuals receiving an accurate diagnosis and subsequent treatment for their issues.
As a nationally and internationally renowned expert in the field of vascular and endovascular surgery—with prior experience at prestigious institutions such as Yale, Johns Hopkins, The Mayo Clinic, and The Cleveland Clinic—I am excited to announce the opening of the Vascular Institute of Atlanta.
Established with the goal of providing world-class care and utilizing the latest cutting-edge technologies, we pride ourselves in implementing individualized treatment options for each of our patients, while also emphasizing minimally-invasive or non-operative techniques. Located in Roswell near the North Fulton Hospital Campus, our office believes in utilizing a multi-disciplinary approach, which means we consistently emphasize coordination with our patient's primary care physicians, as well as other specialists on an as-needed basis.
If you've found yourself struggling to simply "live with the pain" or have begun to distance yourself from activities that you once enjoyed, it's time to take your life back. For the entire spectrum of vascular disorders, our office provides full-service treatment options including ultrasound, non-operative medical management, open surgery, and minimally-invasive treatment techniques. If you have questions or concerns, please feel free to view our website at www.AtlVascular.com or call our office at 470-355-3053. I'd love to hear from you and look forward to being a part of your pain-free journey
Dr. Joseph J. Ricotta II MD, MS, FACS
Vascular Institute of Atlanta
www.AtlVascular.com
470-355-3053