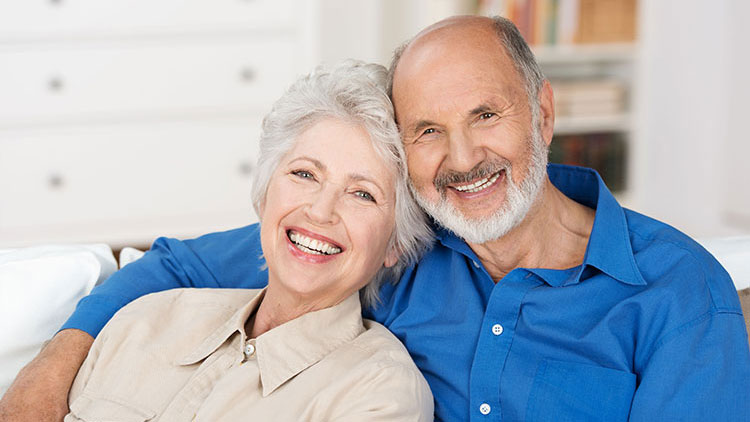 The staff at the Tenet Florida Cardiovascular Care is dedicated to providing our patients with outstanding customer service, so we continually strive to make your visit with us a pleasant one. We take great pride in ensuring that all of our patients' needs are met and believe in the importance of working to deliver excellent patient care on a daily basis.
Please take a moment to download, complete, and print out the following patient forms and bring them with you to your visit. Not only will this help us decrease wait times, but it will allow us to maximize the time you spend with your physician.
---
WHAT TO EXPECT ON YOUR FIRST VISIT
Please arrive at the office 15 minutes PRIOR to your appointment time and bring the following with you:



Photo ID and insurance card, your physician referral slip, and a completed patient history questionnaire (see forms above).
Bring a list of ALL of your medications, as well as copies of any prior studies (CT scan, MRI, Vascular Lab or Doppler Study).
If applicable, please bring a disc with the studies so the doctor can review them, in addition to the report. This is usually available from the hospital or facility where the study was done. If you have had vascular surgery, please bring a copy of any operative notes (if possible).

Many patients will require vascular lab studies to complete their evaluation. Whenever possible, we will schedule this study on the same day, either immediately before or after you see the doctor. However, since the time to perform these studies varies, there may be some delay between your vascular study and when you see the doctor. If this poses a problem, we can schedule a separate visit for the study.


In general, you should expect your first-time visit with the doctor to last about 30-45 minutes. For follow-up appointments, you should expect to spend about 15 minutes with the doctor. If you are to have a vascular lab study, you will need to add 45-60 minutes to this time.
---
INSURANCE PLANS ACCEPTED
We accept most insurance plans, as well as Medicare and Medicaid.